SERVICES

Mary is an optimistic connector – bringing energy, broad awareness, humor and sensitivity to helping people and businesses find solutions.—Disney Executive

Consulting
All consulting arrangements start with your definition of success, leading to a customized plan and process to meet your needs and objectives whether it is:
Workshops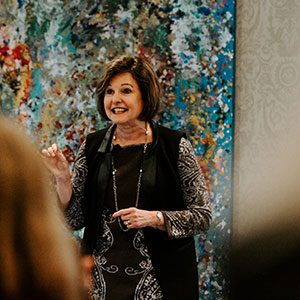 Engaging workshops are key to changed behavior—and more fun! We'll work together to customize your workshop to specifically meet your needs and goals.
Coaching
As a trusted coach, Mary provides focus, a fresh perspective, accountability, tools and a plan to ensure your personal and business success.